Hey there BFFs! We are sharing with you awesome reviews from various influencers who have tried and undoubtedly loved their Gummiband experience! Check out this first blog review originally posted on the 2017 P&G Beauty Awards' Best Beauty Site Awardee, Realizing Beauty.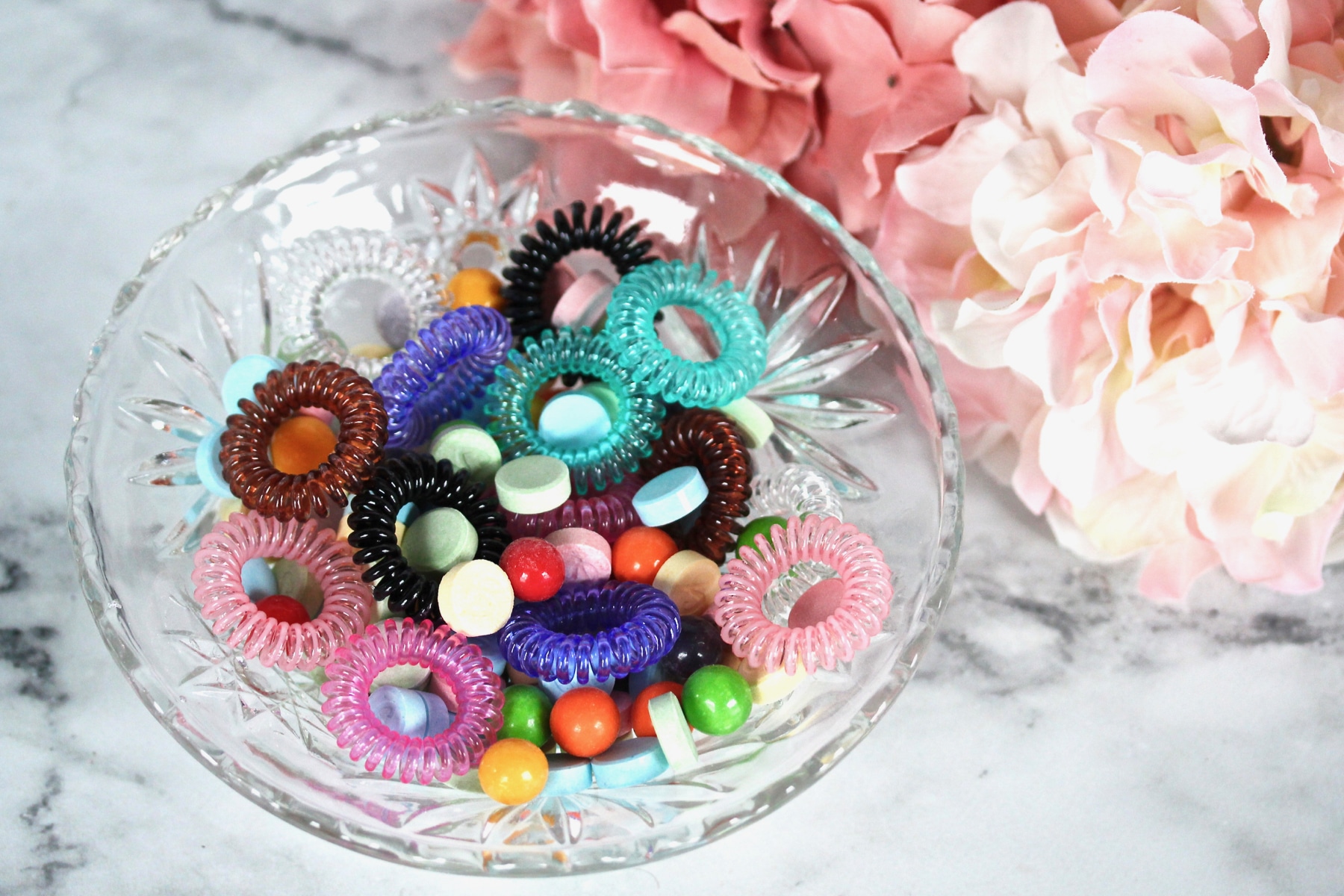 Ever said "My Hair Hurts"?
"...hair cords have totally changed the game for me. I can now wear my hair up without pain… GummiBand Hair Cords are offered in a stunning array of shades that look as delicious and colourful as candy…"
Read more about this awesome blog review from Christa Potter of Realizing Beauty blog HERE.