Hey there BFFs! Today, we're featuring another blog review from one of our lovely influencers, Tina of whatsuptina.com! Here's a sneak peek of what she has to say about our "cool" company and its awesome products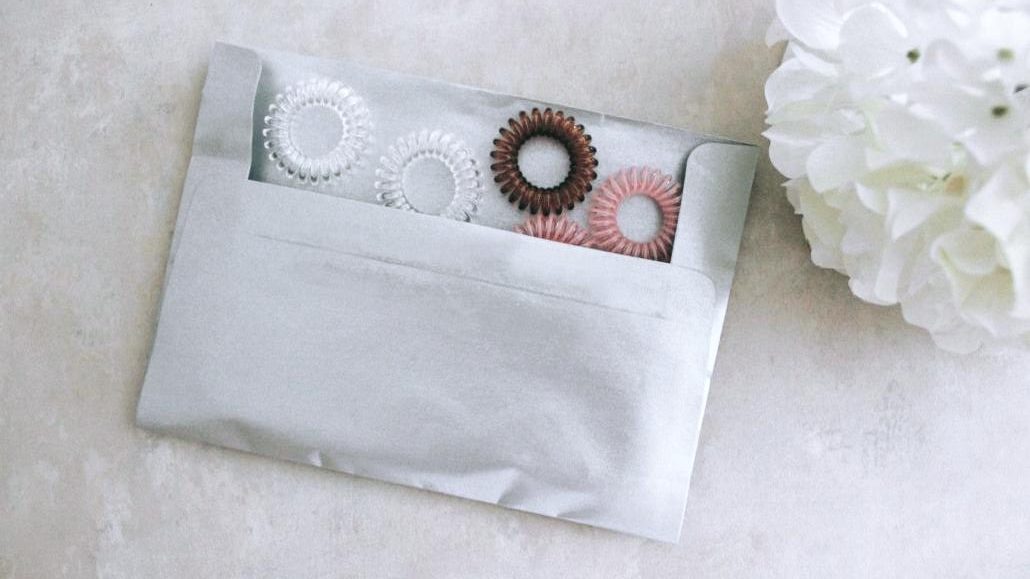 "What I love most about these cords...
... is that they don't tug on my hair. I always have a problem with my hair/scalp being pulled too tightly due to the hairband placement... It has a strong hold without damaging or creasing the hair. I also find that it keeps my hair in place longer than traditional hair ties!"
Sounds good? Read the full blog HERE ❤