Our Toronto-based influencer, Maddy Kept It Short and Sweet on her blog review at Spilled Polish where she writes about everything that has to do with beauty. Gotta love her simplicity and honesty! ❤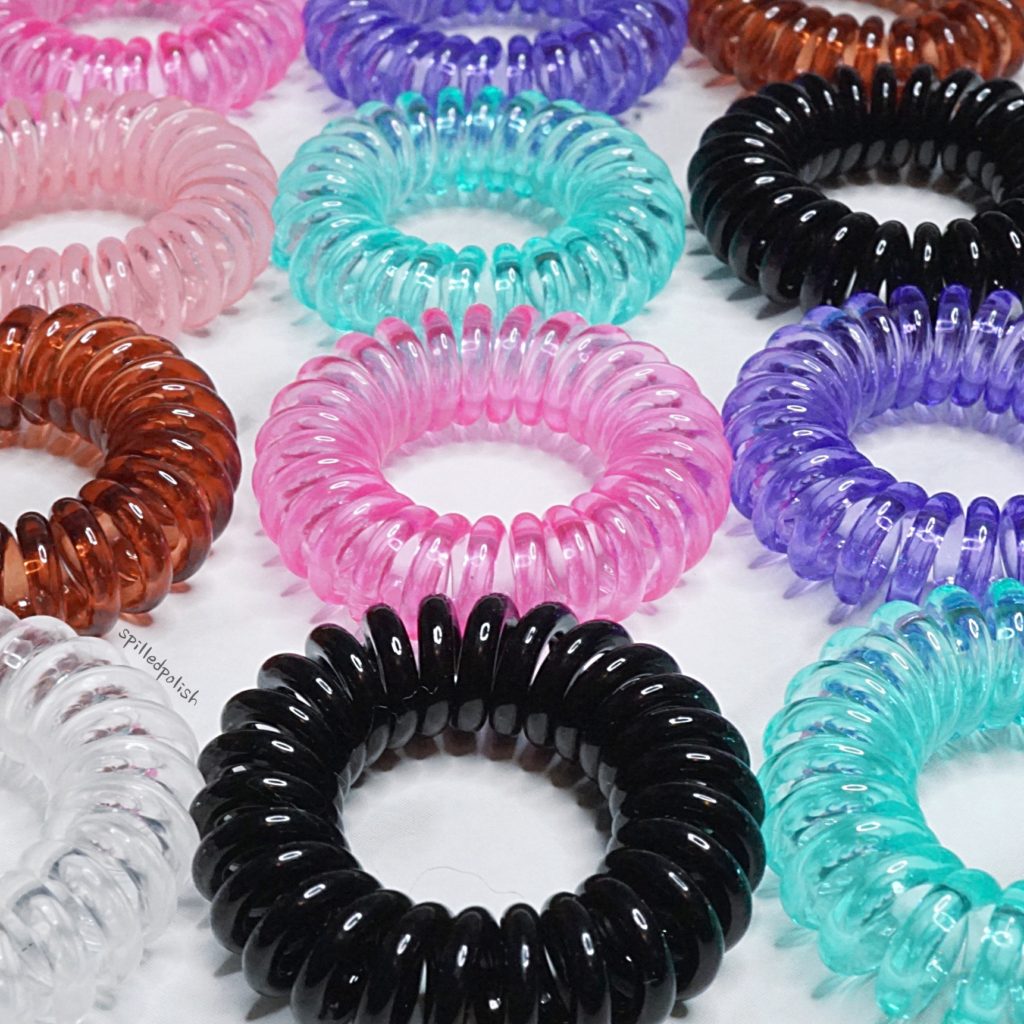 "I've always loved the basic hair elastics... BUT..."
"I feel like I always have to buy new hair bands every year. They either go missing, loose their elasticity, or end up breaking... I've always loved the basic hair elastics because I feel like I can get a tighter and stronger hold, but these hair cords are great for every day use. You can use two of them for a stronger hold, so I've done that when I went to the gym!"
Can we also say we heard she didn't even get a headache despite the hair cord tie's strong hold? 😊 Read more about this short but sweet blog review HERE to discover how she went from being skeptical to being a very satisfied Gummiband hair cord tie user.