Eyes pop, jaws drop. Make way for this Montreal beauty blogger, Jodi of A Brash Attitude, a cruelty-free beauty and occasional lifestyle blog!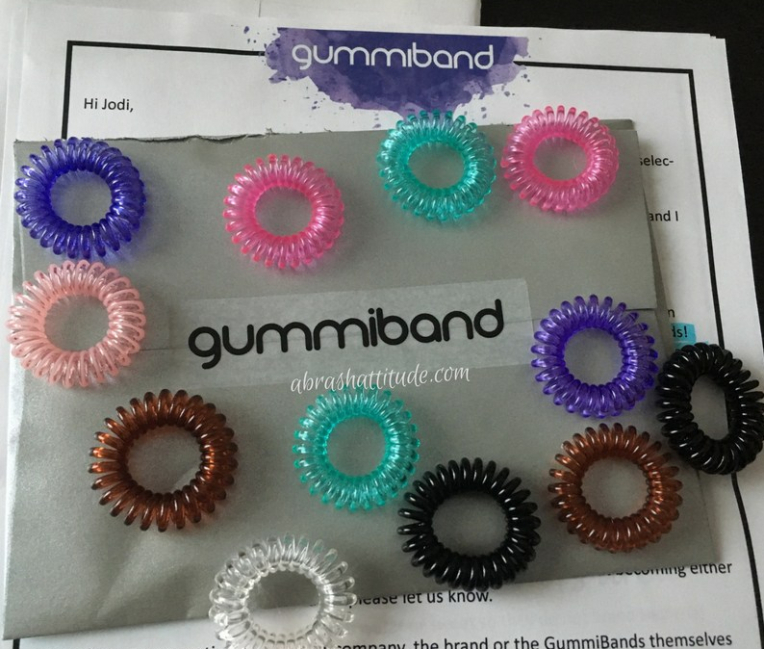 "...smitten with this Canadian company!"
"I've mostly stopped using conventional hair elastics, and was using those flat, stretchy, ribbon type hair bands – but found that they stretched out and got dirty looking after several uses... After reading up on GummiBands, I was hopeful that they would work for me... Even though it says to use 2 GummiBands for extra hold, I find that I can get away with just using one for either a ponytail or a bun – even with my thick, wavy hair!"
Well, she definitely put her Gummiband to test on that one! Find out how she dealt with a stretched out Gummiband hair cord, as well as the reasons why she might be a little bit smitten with our company HERE. ❤