Hi there BFFs! Here's a blog review from an Ontario-based beauty blogger Robyn of Lipstick on the Lake blog. Click on the link below to see what's on her blog 😉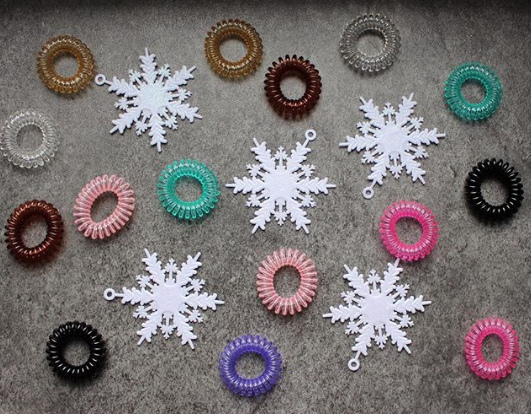 "I have to admit that I was already quite intrigued by this cord style of hair tie that I had seen all over social media lately..."
"I've been using my Gummibands for the last month and I am hooked! They don't slip at all in my hair and the assortment of colours make them fun to wear as well."
More about this review plus a promo code when you head over HERE 😊